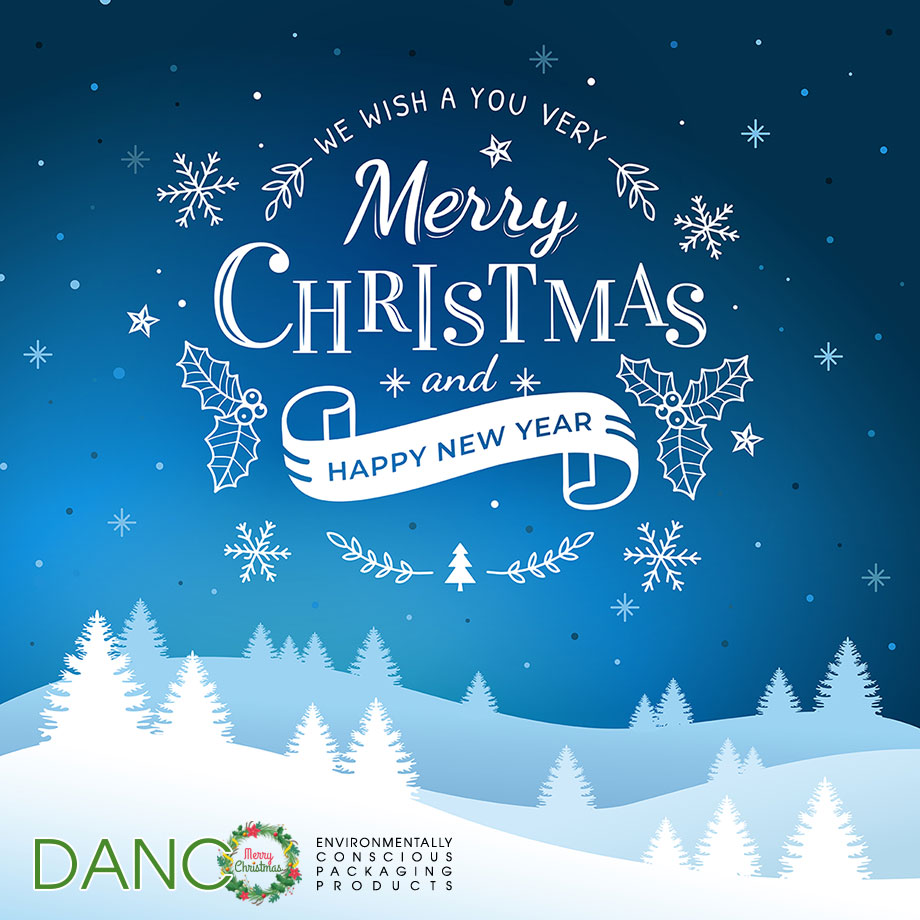 Wishing You a Happy Holiday Season
Danco Packaging Products will be closed between December 22nd and New Year's Day starting at 5 pm on Tuesday, December 21st, and reopening at 9:00 am on Monday, January 3rd. Please plan accordingly.
As always, we are grateful for your business, and look forward to working with you in 2022. We hope you enjoy the holidays with your family and friends!
For general inquiries or quote requests please call us at 800-831-3220 or email us at info@dancopackagingproducts.com.