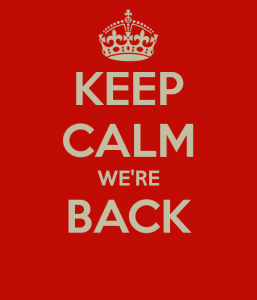 After the events of Monday morning there was so much uncertainty as to when we would be back up and running at our headquarters here in Westfield, MA and we are happy to announce that as of noon yesterday (4/8/14), We're BACK!
There is quite a bit of cleanup going on around us with electricians, disaster recovery personnel, insurance adjusters and our own employees working their tails off to get back to full operations.
At this point I'd say we are at about 80% capacity and moving fast towards 100%. We can't thank everybody enough for the effort of each and every person doing their part to get this company back on track, especially the owner Robert Danczak and Doug Lyman who have worked tirelessly since the fire to get everyone in here, working and getting paid.
Mr. Danczak prides himself in providing jobs in this community and keeping those who work for him employed and providing for their families and we thank him for that.
Any orders that were pending from over the weekend and Monday have been processed and shipped. Any questions feel free to call us M-F 8-4:30pm at 800-831-3220