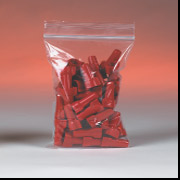 At JC Danczak we periodically have products have products that are either over stock or discontinued. These products are then priced to sell, savings up to 70% on some items. On this blog post we will keep a list of all these items. Add this post to your favorites and stop by monthly for deals on product packaging and shipping supplies.
Reclosable Bags – Click here for a full list of reclosable bags we currently have on clearance, also called zipper bags. First come first serve.
---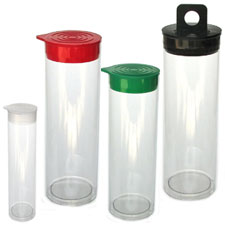 Plastic Tubes – Our inexpensive, thin wall clear plastic tube packaging is recommended for lightweight or non-fragile items such as posters, confectionery products, house wares, novelties, toys or any items that require a unique, yet low-cost package.
20-1220 – 2″ x 12″ Plastic Packaging Tube SAVE UP TO 67%
1 – 499 $2.83 $1.00 · 500 – 999 $2.55 $0.85
2″ Mailing Tube Caps – SAVE UP TO 20%
1 – 10,000 $0.28 $0.23 · 10,001 – 25,000 $0.25  $0.20
---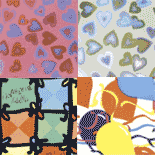 Gift Wrapping – Our unique line of gift packaging supplies includes a variety of decorative paper shreds, wrapping tissue, gift wrapping sleeves, and wrapping sheets.
Holiday Gift Wrapping Sleeves – 40% Off
Celebration Gift Wrapping Sleeves – 40% Off
Any Occasion Gift Wrapping Sleeves – 40% Off