Greetings to all our amazing customers. Yes you read that right. We're actually excited to move. Why? You might ask. First a bit of History.
Danco Packaging Products, LLC has only been in existence since January 1st 2020 but the original company, JC Danczak, Inc., was established in 2000. In those first 20 years we moved 4 times, last time being in 2017 after a fire that left us reeling. Since then we have been here in historic Holyoke, MA sharing warehouse and office space with New England Ultimate Finishing, whose owner, Dale DaRosa is a great personal friend of ours. Unfortunately NEUF is growing and Dale needs the space so we have to go.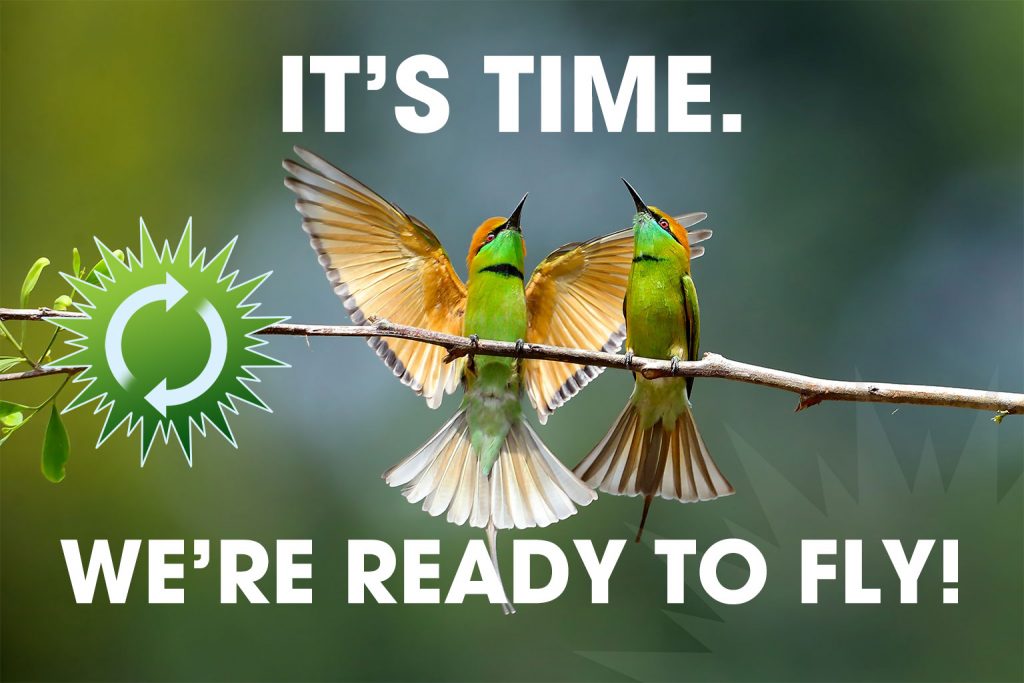 At first this news hit me like a ton of bricks because of the unknown but now that we have the new location I can see that this is a good thing, a great thing even. I can see this push out the door like a momma bird pushing her babies out of the nest. We are spreading our wings, here at Danco, and we're ready to fly.
What does this mean for you, our customers?
We value each and every one of our customers and look forward to continuing to do business with you. We will do our very best to not interrupt the processes and shipment of orders but there might be some delays of some products as the inventory is being moved from one location to the next. We will communicate said delays if they affect your order.
Schedule/Timeline
Our Holyoke Office will remain open until January 31st, 2022 but phones might be down for a period of time during the end of the month and beginning of the next. We will try our best to minimize any downtime. During this time email will be the best form of communication.
The new offices in West Springfield, MA should be up and running on February 1st and fully operation by the end of that week.
Office hours, phone number & email will remain the same:
Mon – Fri 9AM to 5PM | 800-831-3220 | orders@dancopackagingproducts.com
New Location
80A Windsor St West Springfield, MA 01089
Questions or Concerns?
If you have any questions or concerns feel free to contact me directly at the number listed above. We look forward to working with you from our new location!
Sincerely,
Samuel Mateo, Jr.
Owner/Operator