Zip Top Bags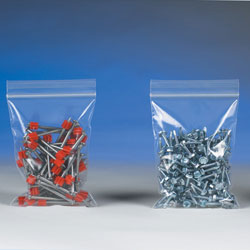 1000's of Zip Top Bags for Retail and More
We carry an extensive line of high quality reclosable zip top bags that feature a very reliable zipper and excellent seals - all at new low prices! These premium poly zip top bags are also heat sealable and are available in 2 to 6 Mil. thicknesses with Hanger Holes, Writeable Stripes and more.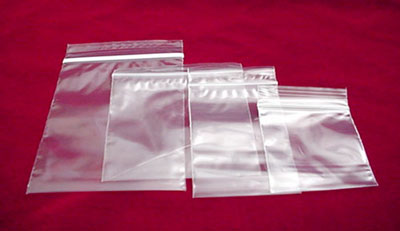 Store and keep your items clean and protected from the elements during shipping. Our reclosable zipper top bags can be used for a wide variety of products including jewelry or crafts in the smaller sizes all the way up to clothing or larger items in our large size zip packaging bags. Need help selecting a size or thickness? Call or chat with us today!

All plastic is recyclable and/or reusable read our plastic recycling disclaimer for details.