Polyolefin Shrink Film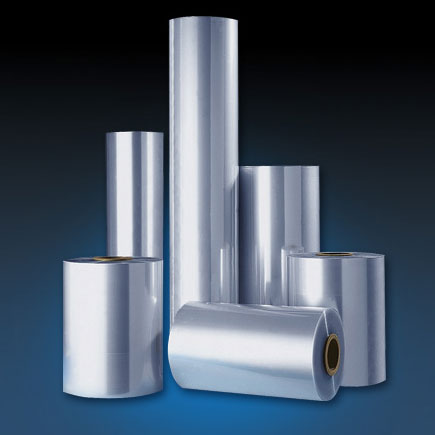 Polyolefin shrink film rolls deliver excellent performance on all types of manual, semi-automatic and automatic equipment.
Multi-layer, biaxially oriented shrink film requires no dwell time.
High gloss appearance and excellent clarity.
Puncture resistant.
Works well on irregularly shaped items.
Meets FDA requirements for direct food contact.
Great for cold temperature storage applications.
Centerfold shrink film.