Poly Bags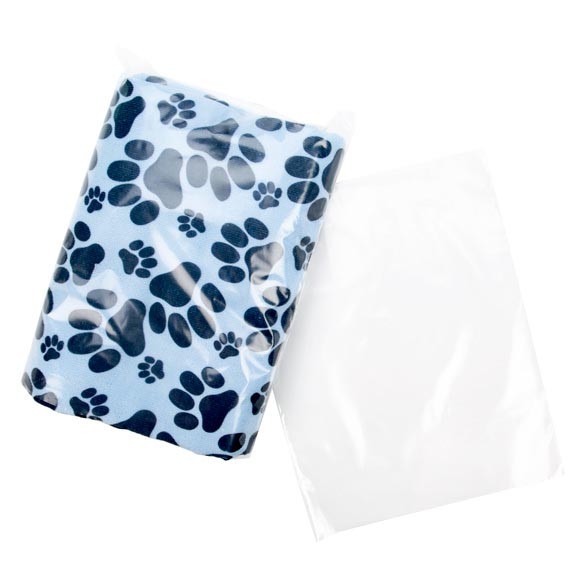 Polyethylene (PE) bags are some of the most popular materials available today, and at Danco, we carry a variety of PE bags that are specially designed for packaging many different types of foods.
These food grade bags are often used for:
Breads
Bulk Items
Candies
Nuts
Snacks
These food grade plastic bags can withstand friction and handling better than other forms of bags, so that your foods do not rip or tear the plastic easily, and our poly bags have incredible clarity so that the natural color of your foods shine through. They also prevent spoilage, maintain scent, and are simply a great choice for food packaging. Find your sizes today.