Crystal Clear Bags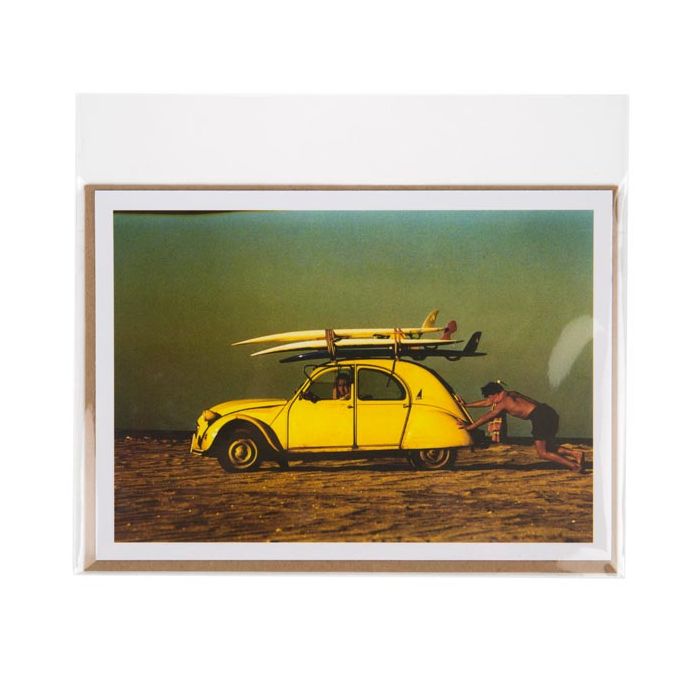 Showcase Your Product With Crystal Clear Clarity
Crystal Clear packaging is the best packaging choice when you want to Be Seen! Crystal Clear packaging bags help Promote, Protect, and Preserve your product.
Consumers notice the quality and clarity of their bags. Our Crystal Clear Bags are the most transparent, clean, and affordable in the industry. Made of only the highest quality plastics, we make all types of clear bags, including flap seal bags, gusset bags, zipper bags, retail bags, premium bags and more.
Our clear bags come in all shapes and sizes. Check out our inventory below to learn more.

All plastic is recyclable and/or reusable read our plastic recycling disclaimer for details.