Colored Cast Hand Stretch Film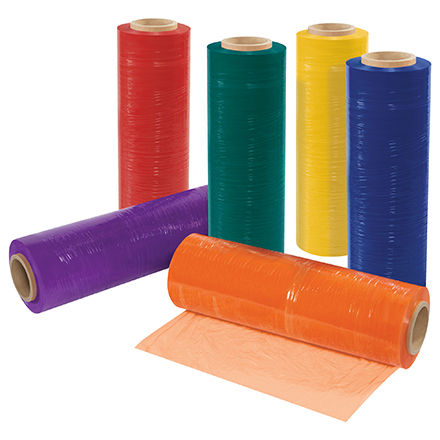 Cast Stretch Film releases from the roll smoothly reducing warehouse noise up to 75%.
Great for inventory control, carrier identification, or to call attention to shipments.
Film stretches up to 250%.
Great for use on uniform loads.
80 Gauge for loads up to 2500 lbs.
120 Gauge for loads up to 4000 lbs.
Apply with these Dispensers!
Product #:
SF188CBLUE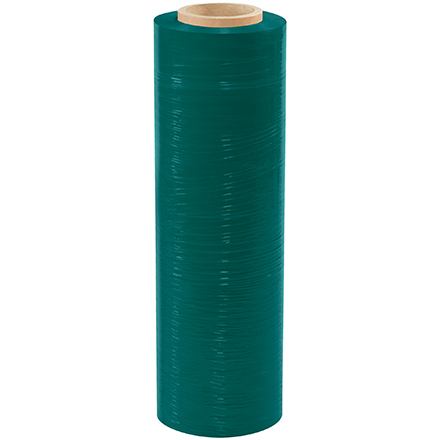 Product #:
SF188CGREEN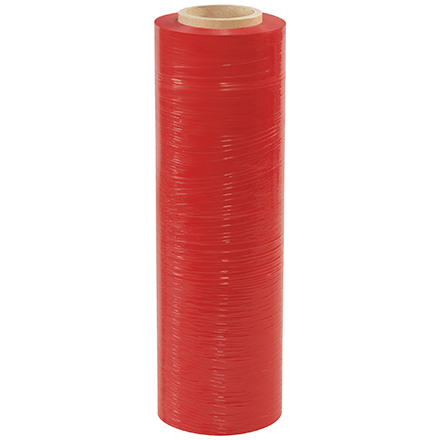 Product #:
SF188CRED