Shipping & Storage Box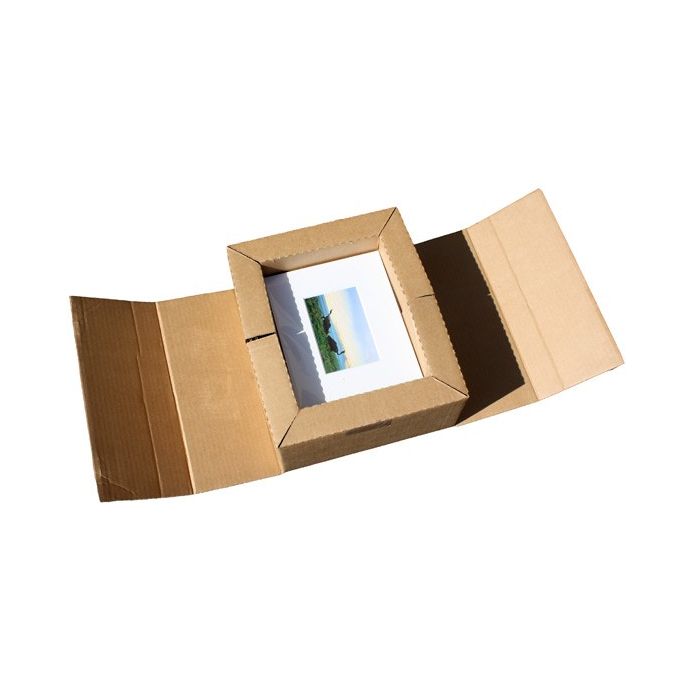 Our mission statement at Danco is to Promote, Protect, and Preserve. That's why we carry wholesale custom shipping boxes, each one designed to safely handle the shipment of different types of goods and help them to avoid damage. Our Airsafe Art boxes leave a two inch air wall between your product and the outside to prevent damage during shipping.
Danco Airsafe™ art boxes meet UPS and Fedex insurance standards for a full 2" of free air space between your product and the outer wall. Boxes ship and store flat. Simply roll-up both ends and tape the box shut. Made from 200# test corrugated cardboard.Quick and easy to assemble, learn how.
Meets UPS and Fedex insurance standards
2 free air space between your product and the outer wall
Boxes ship and store flat until needed
200# corrugated cardboard