Crystal Clear Zip Bags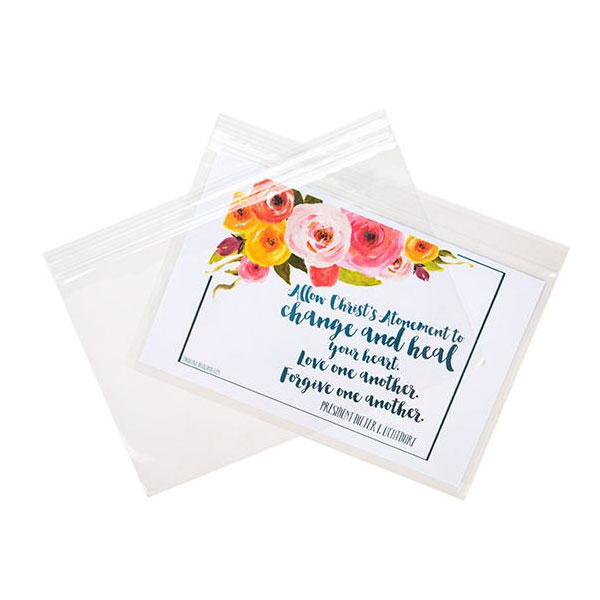 Crystal Clear Zip | Wholesale Zip Bags
Resealable packaging that is widely used by the retail industry such as:
Homemade Jewelry - Small zip bags are great for homemade jewelry.
Antique Stores - Any company that resells items without packaging can use these clear bags.
Multi-Item Sets - Pencils, pens, gift sets and more can fit easily fit together in a zip bag.
By buying these zip bags wholesale from Clear Bags, you'll cut down on overhead while supplying your store with the packaging it needs to operate. We also carry bags with and without hanging holes depending on where you plan to showcase them. Our Crystal Clear Bags are the most transparent bags we offer, with "crystal clear" clarity unmatched in our industry.
These bags zip close with little effort and stay sealed better than some of the bags you find in stores. With the crystal clear clarity of our wholesale zip bags, you can be confident that your products will thrive. Check out our inventory of recloseable bags, and get started shopping for your next packaging.