Crane Museo Artist Cards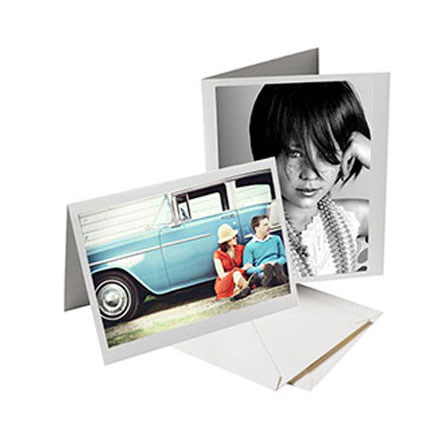 Made from 100% cotton, acid-free, velina/smooth finish, and compatible with most photo-realistic inkjet printers.
They are also printable on two sides, pre-scored, and available with matching envelopes. Use your photographic and fine art images for fine-art cards, greeting cards, promo cards, gift cards, wedding and birth announcements.
Specifications:
Crane Museo Artist Cards are made to archival standards
Two-side printable
Internally buffered
No fluorescent whiteners added
Acid-free
Brightness: 91
Product #:
PHM0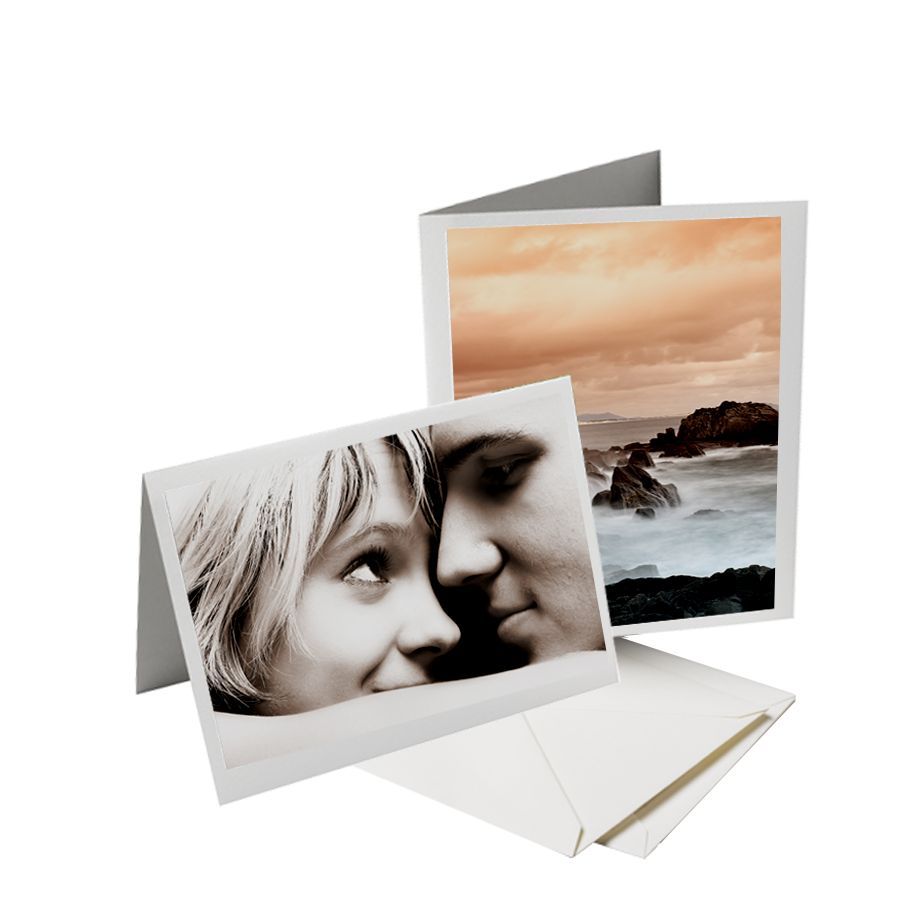 Product #:
PHL0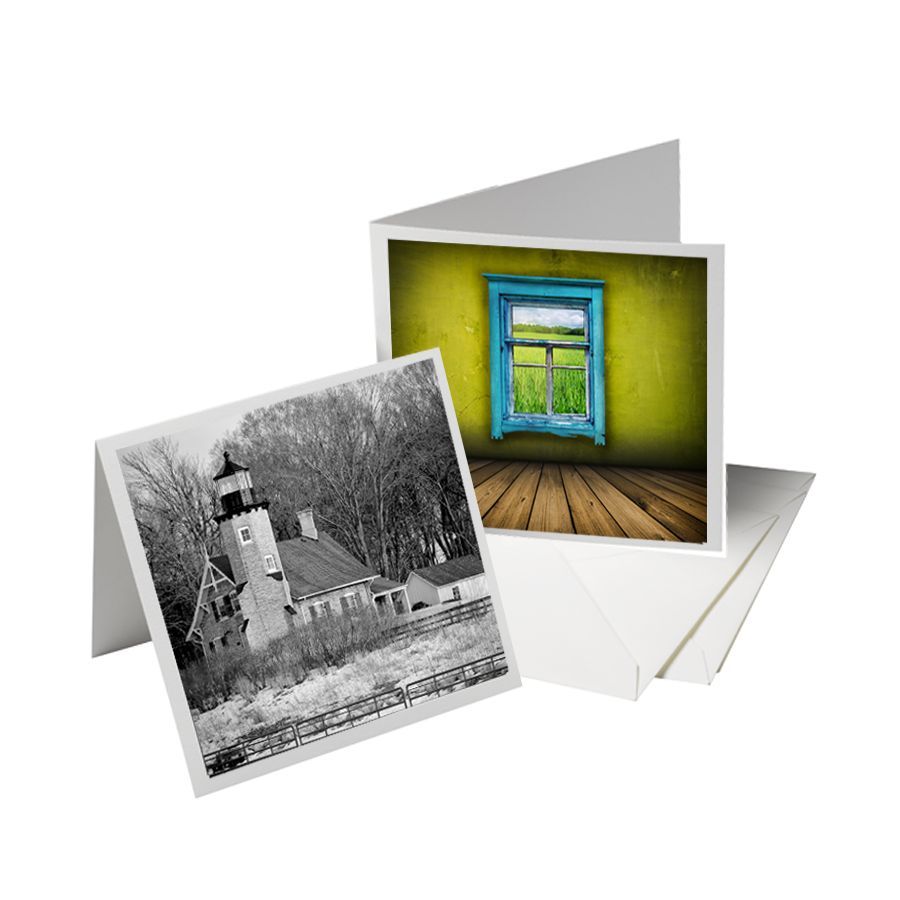 Product #:
PH60