Gusset Bags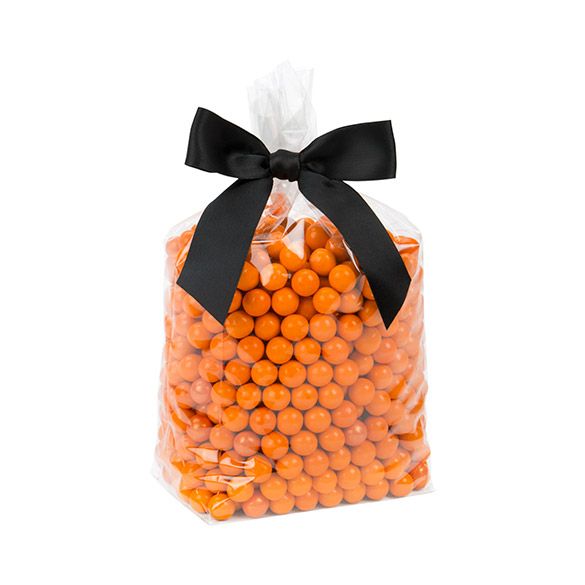 GUSSET BAGS | DURABLE BAGS TO HOLD LARGE AND BULK ITEMS
Gusset bags are bags with an expanded capacity. While you may not have heard the term gusset before, gussets are added material that increases the amount of volume of the bag. Traditional bags are flat and struggle to expand when multiple items are placed inside. Gusset bags use added creases and fabric to easily expand when more quantities or larger items are added, and that makes them a great choice for:
BULK ITEMS: Such as candies, nuts, beads, marbles, and more.
BULKY ITEMS: Such as produce, baked goods, gift bag items, breads, and more.
Gusset bags are often used in food packaging, as well as hardware items, crafts, gardening/soil, and much more. Some of these clear gusset bags stand upright, others do a great job releasing scents and preventing food spoilage. There are hundreds of different gusset bags in wholesale available, and each one has the potential to provide you with affordable packaging for your business. With flat bottom gussets (gussets that stand on their own), zipper pouches, compostable gussets, and heavy-duty gussets all available, we have a variety of choices so that your business is able to find the bags that it needs for your products. Check out all of our gusset bag packaging inventory and call us if you need any help with sizing.