Poly Tubing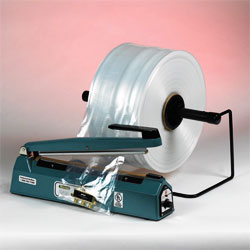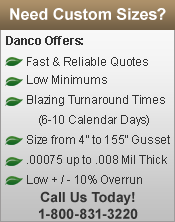 Polyethylene Tubing to Fit Your Needs
Our plastic poly tubing rolls have a variety of uses and applications. Tubing on a roll lets you make bags that are designed to fit any size or shape product. Slide the tubing over the item, cut to desired length, and close both ends with tape, staples, or heat sealer. Plastic tubing bags are used to wrap difficult items such as plants, posters and light tubes. Take a moment to browse through our line of poly tubing rolls and stretch wrap products to find the material that will suite your needs.
Custom Sizes
available as well. Call one of our friendly and knowledgeable customer service representatives with your needs and we will be more than happy to help design a package for your product.

All plastic is recyclable and/or reusable
read our plastic recycling disclaimer for details.