Flap Seal - Crystal Clear Bags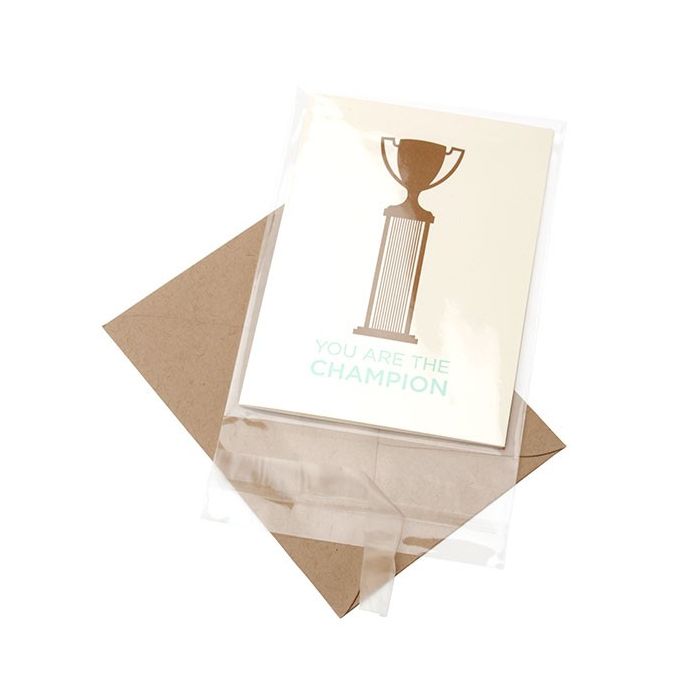 Our Most Popular Sealing Bags! Ideal for art, photo, stationery, bulk mail, craft & hobby, and just about anything else.
Flap Seal Crystal Clear Bags are the ideal balance between performance and price. They come with an adhesive strip on the flaps, which can be folded and sealed over the bag's opening. This design is accommodating to all items that are smaller than the height of a bag as the flap seal can be folded past the opening if needed. This makes these bags the most versatile sealing bags.
Adhesive on the Flap.
Adjust length to create the perfect fit.
Easy to open and seal.
USPS Approved.
Custom printing and sizes available