Retail Handle Bags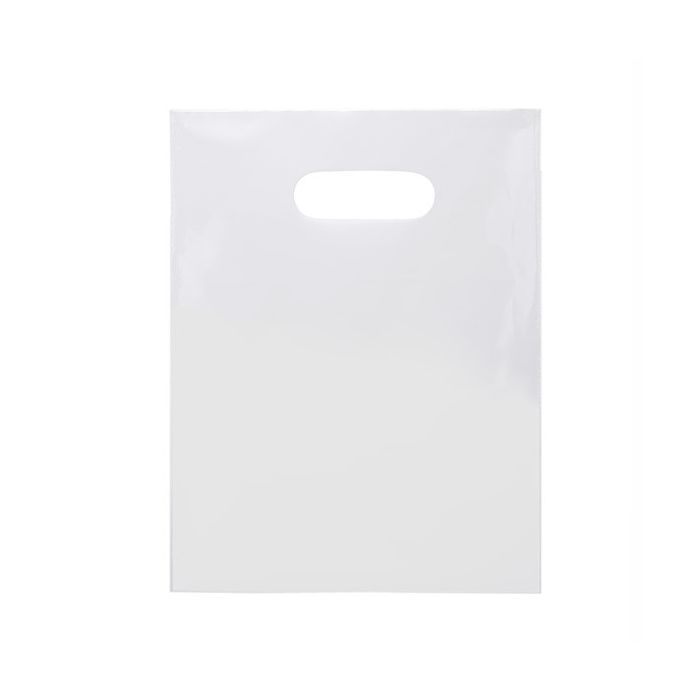 Retail Handle Bags | Wholesale Merchandise Bags for Your Business
Every business needs packaging to help customers carry out their items. But you want bags that are both professional and affordable – to help you save on your bottom line without giving the impression you are "cheap."
Danco is proud to carry wholesale retail handle bags specifically for this purpose. Made with quality plastic materials, these bags come in a variety of colors and sizes, and are all available at wholesale prices.
We carry:
0.7 Mil High Density Retail Bags
1.7 Mil Low Density Retail Bags
2.25 Mil Low Density Retail Bags
Zip Top Options available
Heavy Duty Frosted Bags
Each of these bags will make a great choice for any type of retail business or promotional event, and with costs so low you can be certain that you're not hurting your potential profits when you hand out these bags to customers.
We carry a variety of wholesale bags in stock, and these retail bags are one of the ways we make sure your company is able to run cost efficiency. Check out our options below to find the bag that's right for you.