Zip Bags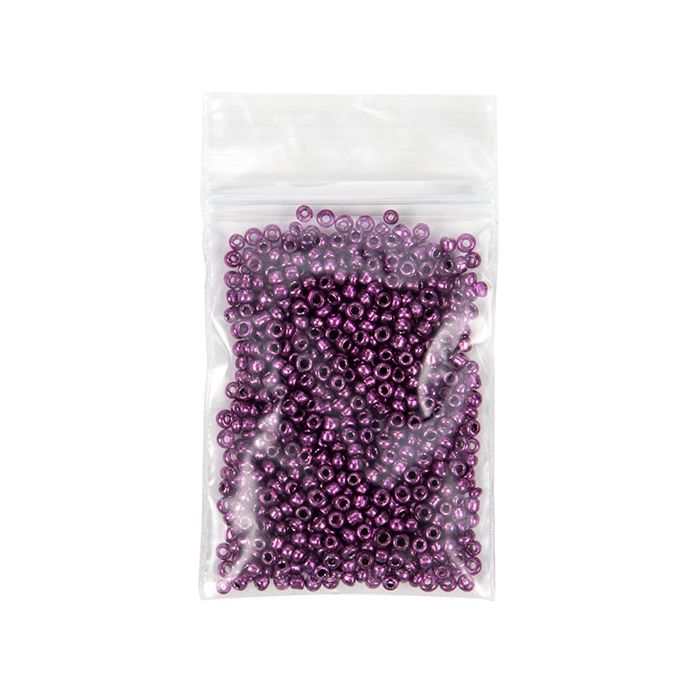 Danco is the leading provider of wholesale zip bags because we offer zip bags in hundreds of different styles and sizes.
Examples of our zip bag inventory include:
Standard LDPE Zip Bags
Stand Up Zipper Pouches
Zip Handle Produce Bags
Sliding Zip Closure, And More
We have a variety of choices that are all sold for well under retail and made for companies that know the importance of quality Zips for their business.
Zip bags have always been associated with the food industry, because they are one of the best ways to quickly wrap and unwrap any type of food, while also keeping it fresh for longer. They're great for businesses because packaging takes less time and the zip prevents spoilage. And they're great for consumers who can eat the products inside and seal it up again to use later with ease.
Great for fruit, nuts, treats, and more, there are numerous ways that zip bags can be used and with our low prices and multiple varieties, you are certain to find a zip bag that fits your business.
Contact us to find out about our custom zip bag options, or to learn more about the zip bags we have in stock.